Complete Your Storage Unit Rental
---
Did you reserve a storage unit and are now ready to move in? Use this page to complete your move in. Start the process by entering your reservation number below, if you have any questions or issues, please do not hesitate to give us a call at 209-667-8982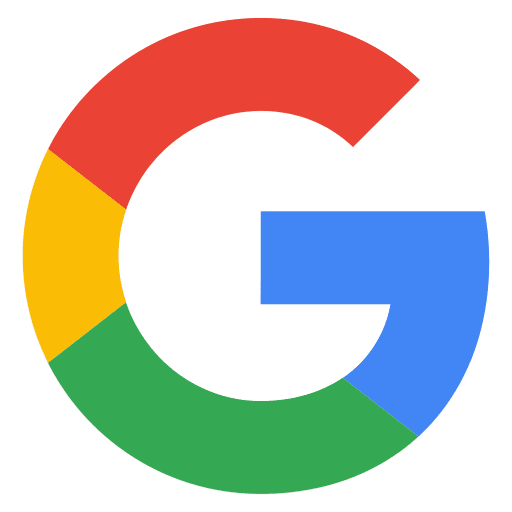 Spoke with Elizabeth, she is a doll. Romy is a walking book of knowledge, very informative and a personality out the door.Need to hang on to these 2, you do not find ppl. like this very often. they are a great asset to the business.
Rhonda Wafford
Via Google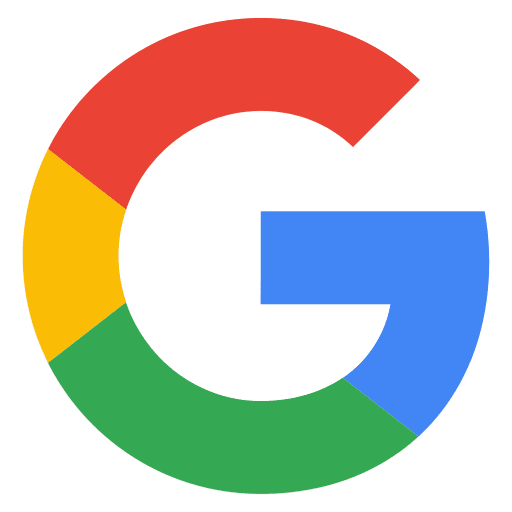 Extremely attentive and customer service oriented. I could not have hoped for better service and support from the staff and corporate representatives. A+ Customer service experience.
Rich
Via Google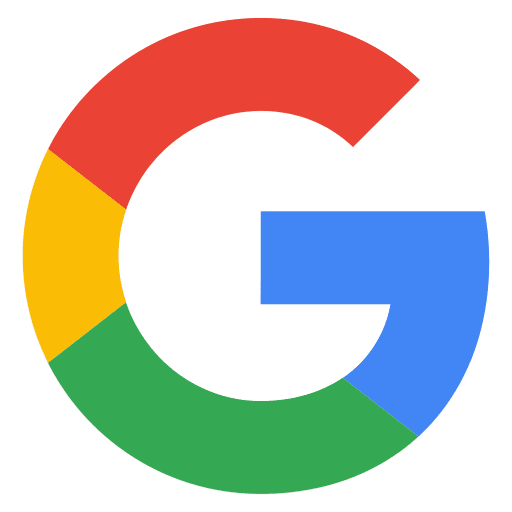 Great customer service. Friendly staff. Very well maintained facility.
Mike Sorder
Via Google
Located in Turlock, CA
MASTER MINI STORAGE